I can't remember when Amazon and I first met, but it was love at first sight, and our relationship went deep fast. We've been together for a long time now, but the time to end it has come. I've lost that loving feeling, and now it's gone, gone, gone.
Relationships often begin to deteriorate long before the parties are willing to admit the fact. I noticed some time ago creepiness lurking below the surface, but I ignored it. I would search for something on Amazon and the next day an advertisement for that very think would show up in an unrelated place. "Coincidence!" I insisted. My lover's exclusive demands on me cut me off from other human interactions. "That's the cost of love," I reasoned. Like any desperate lover I overlooked a lot in exchange for benefits, in this case 40% discounts and same day delivery.
I was willing to suppress my suspicions of villainy. I can't, though, ignore recent evidence of clear unfaithfulness.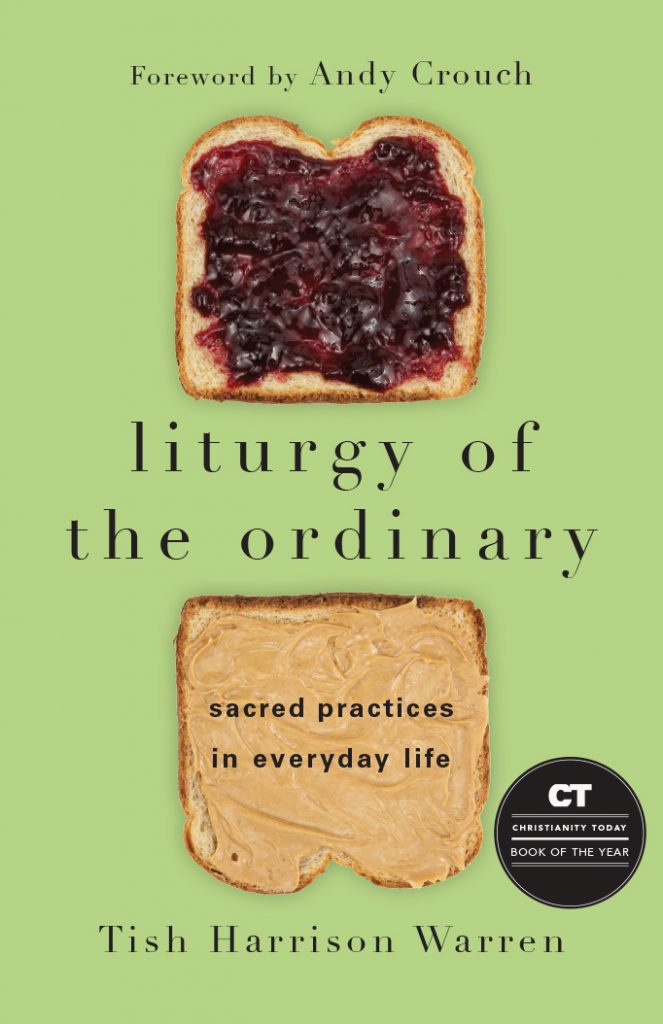 In late June of this year, Christianity Today broke the story that Tish Harrison Warren's wonderful little book, Liturgy of the Ordinary, had been counterfeited. Nearly a quarter million dollars worth of sales lost. Warren spoke wistfully of this on her blog. This was not simply a glitch in the business practices of a large corporation. This theft had drained significant income from the author and her family. And from all indications, as the New York Times had recently reported, Amazon took no action, and takes no action, to prevent such things from happening.
After this news broke I spoke with a friend who works in the sales department of InterVarsity Press (IVP), the publisher of Warren's book. When IVP became aware of the existence of counterfeit copies traced to Amazon, they tried to contact the company but it took many calls and countless hours to find a person at Amazon with authority who would talk to them about their concerns. I had to put that in perspective. Amazon is so big and so impersonal that a publisher who does millions of dollars worth of business with Amazon is treated as a small player. Where does that put me or any other customer?
My friend told me that counterfeiting was common and that Amazon was not policing it. A separate New York Times report on the issue confirmed his take. In the absence of an aggressive response from Amazon the responsibility for insuring that only authentic editions of their books are sold has fallen on the publishers. I picture someone coming into my local grocery, replacing the boxes of Frosted Flakes with their own product made to look like Frosted Flakes, and the store management saying they can do nothing about it.
This is not a mere corporate skirmish. Those hurt by this are the authors, the Tish Harrison Warrens who labor hard and pour flesh and blood and heart and soul into the words on a page. To steal this, or to stand by and do nothing while it is stolen, is to treat too lightly the labor and humanity that is at the bottom of this publishing food chain.
It's taken this to see what is wrong in our relationship, though we've been together for years. My love is not being reciprocated and I certainly don't want to have to snoop around to make sure no hanky panky is going on. I live in Orlando where a little company called Disney wants all the tourism money. Amazon wants all my book money. But, I realize, I don't have to give it.
I need to break it off. I need to take a stand. We need to end it, this thing we have, even if breaking up is hard to do.