A cursory look around quickly reveals that I have not been frequenting these parts recently. I'm still busy writing, but not here. Two important projects have been consuming me.
The first, which I've mentioned a couple of times before, is Greatheart's Table, a thrice monthly newsletter and podcast. Each post is short, about 800 words, and therefore is easily digested. Though I write this as a vehicle for encouraging pastors, many of my subscribers and listeners are not pastors. I hear they still find great benefit in the content. I encourage you to check it out by visiting the web site or, better, heading straight to Substack to subscribe!
The second project is one done under the auspices of Greatheart's Table called "Off-Script Kids."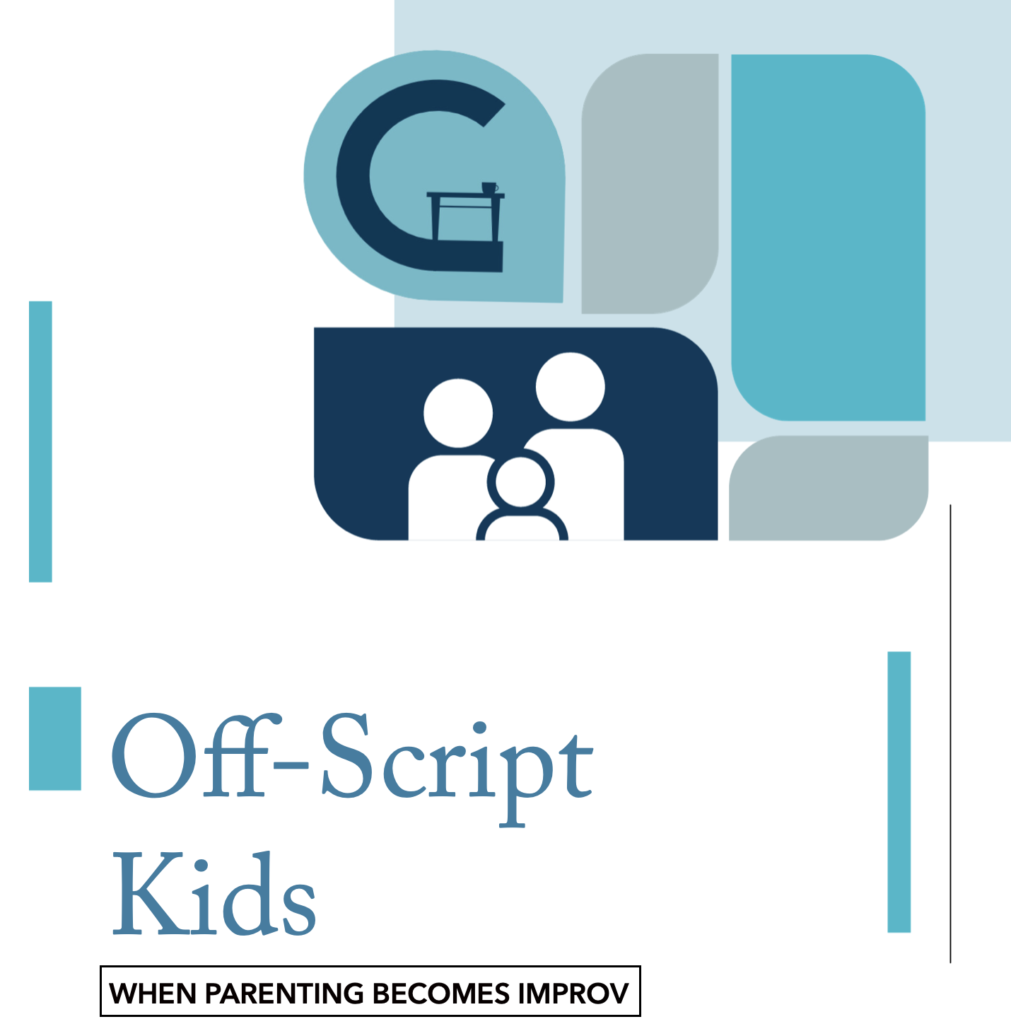 The goal here is to help parents adjust mentally, emotionally, spiritually, and practically to life when an adult child heads in a concerning and unanticipated direction. This material does not center on our kids (mine receive only passing mention) but on how we as parents may have been misled by an evangelical parenting subculture and how we might navigate a way out of the guilt and shame this has produced.
For now this material is presented primarily in a retreat held in Winter Park, Florida. Two are planned for 2024. For more information on these, visit the retreat website here.
So, yes, I have been busy. But I still want to drop in here now and then. As a part of Greatheart's Table, I publish what I call a 'Third Monday' edition which is a designed to update readers on what I'm doing and to point toward things that I think they might find helpful. It occurred to me recently that it would be worthwhile to post those editions in this space as well. For now, that's what I'll do every third Monday.
Til then, thanks for dropping by!