[These are continuing reflections on the familiar (to some) benediction from Numbers 6. For other posts in this series, click here.]
❦
Since childhood I've known the story of the friends who so loved their crippled companion that they brought him to Jesus for healing. Confounded by the crowds they resourcefully cut a hole in the roof of the building where Jesus was teaching and lowered their friend through it and in front of Jesus.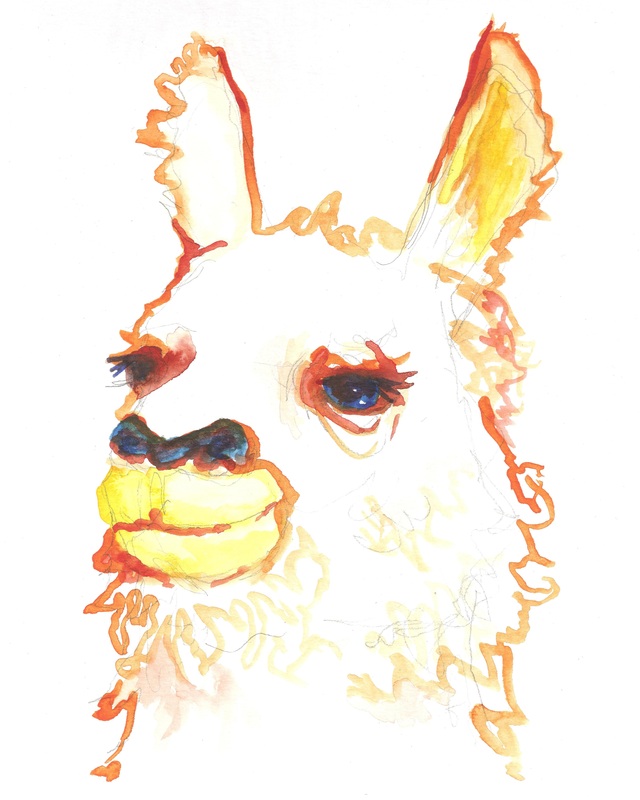 Jesus, unperturbed, looked at him and pronounced his sins forgiven. At this point, I can imagine the lame man saying to Jesus, "Dude, sin is not my problem here! Can't you see that I can't walk? That's what I really need."
But he didn't. With Jesus' pronouncement I think something was set free inside of him that day, something more important to him than mobility. To bless the man, Jesus gave him what he needed most for his happiness. For that, the man needed more than new legs. He needed a conscience set free from guilt.
Wonderfully Jesus went on to give what the man and his friends wanted. But Jesus first gave him what was necessary for his happiness.
To desire our happiness, this deep expression of love, has always been the way of God with his people. It just doesn't always feel that way.
❦
The benediction God gave Israel in Numbers 6 is an expression of this happiness desiring love. When these words are pronounced over us we should hear them as God announcing his desire that we be happy.
And yet we aren't happy.
The man in the story walked away forgiven. We may be forgiven, and that is not without meaning, but we aren't all yet walking. Disease persists, dreams die, relationships rupture, and the broken things don't get fixed. Where is the happiness in this?
It has to be in the knowing that it will yet be given. God will not fail in his promises.
To know God's desire for our happiness, and to have that given shape and form in a benediction repeatedly spoken over us builds for us an assurance that begins to affect our present state of mind. To know a gift that is promised (that all will be all right) will in fact be given can make the present shine with something of the reflected joy of the future. To know there are gifts yet to be given keeps our hearts fixed on that which is certain and wonderful, though future, and prevents us from turning aside to insufficient and inadequate substitutes in the present.
❦
But we need a reminder. And so God gives to the church these words that we might repeatedly hear and believe them.
The LORD bless you and keep you;

the LORD make his face to shine upon you and be gracious to you;

the LORD lift up his countenance upon you and give you peace.

(Numbers 6:24-26)
Because our God desires our happiness it will come.